90% OFF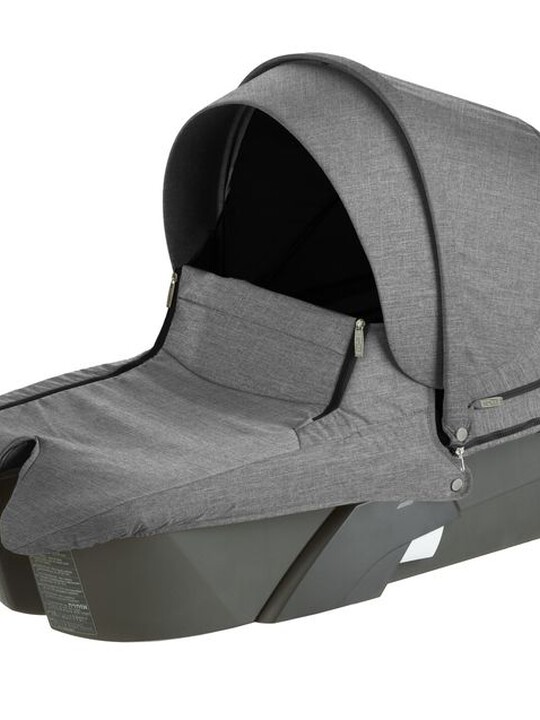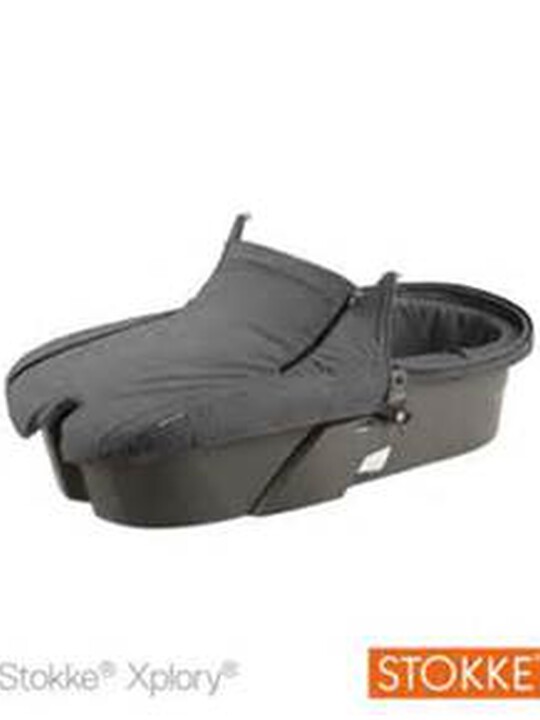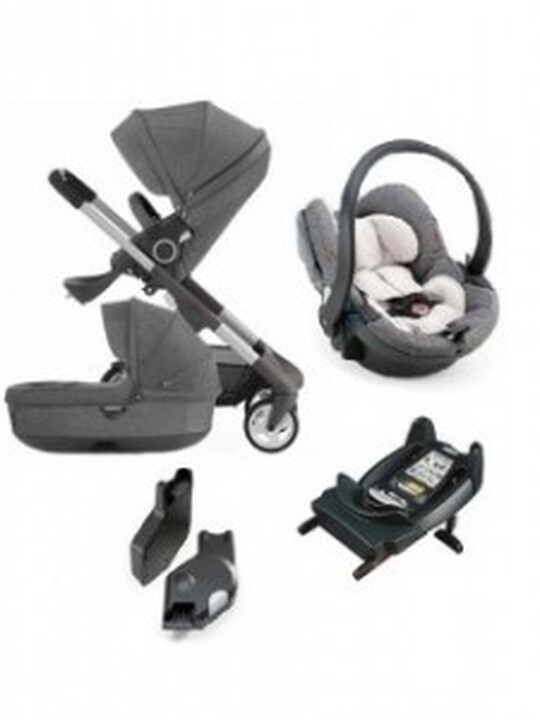 Description:
The Stokke® Xplory® Carry Cot provides optimal comfort, shelter and security for your infant during their first six months. The Carry Cot is provided with the complete Stokke® Xplory® solution. The Stokke® Xplory® Carry Cot includes Lining, Mattress, Wind Cover and Rain Cover and is available in six different colours. For existing Stokke® Xplory® owners, the Carry Cot is available as an optional accessory. (All textiles are easily removed and fully machine washable at 40° Celsius/ 104° Fahrenheit.).
Stokke® Xplory® Carry Cot provides you and your child with a number of features, functions and benefits:
- Height adjustable Carry Cot. Lifts the baby closer to mum and dad. - Curved base with air ventilation. Less risk of moisture at the bottom of Carry Cot. - Soft inside lining. Comfortable environment for the baby. 4 integrated pockets to store bottles, keys, soother, etc. Pocket to store handles to prevent the child from getting caught in the loops. - Carry handles fastened to the bag. Carry handles fastened to the sturdy plastic gives a very safe solution when carrying the Cot. - Shell made of hard plastic. Very protective for the child. - Multi functional hood. Visor for extra protection from wind and light. Visor can either be folded back or removed by unzipping it from the hood. Water repellant canopy. Optional opening for ventilation through 30% of the hood to prevent your child overheating. Opening protected by mosquito net. - Cover. Cover lined with foam for extra protection. Removable for temperature regulation of the baby's environment and allows easy access to the baby.
At Mamas & Papas we have over 35 years of experience providing expertise to new parents and their families. We sell everything from strollers to car seats, cribs to baby clothing and a wide range of nursery furniture. Here at Mamas & Papas, we believe that 'no one gets parenting better' and with a host of industry awards and thousands of happy parents to prove it, we're solving the needs of new parents and babies with advice on everything from feeding and changing essentials to cot beds. Take a look at Mamas & Papas online and don't forget to visit our friendly team in one of our stores located throughout the GCC, where we will help you with your parenting journey.