89% OFF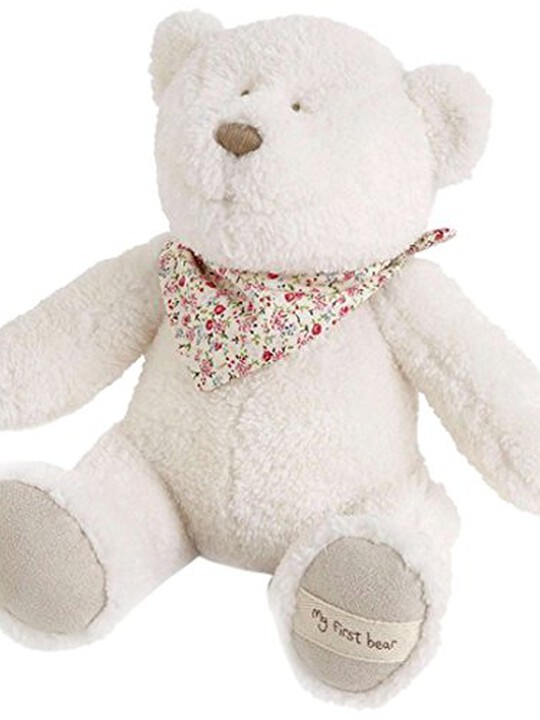 Description:
A super soft, cuddly friend that will be there to keep your little one company through out the day and night.
Why Buy Me: - A totally lovable, super soft bear with a pink neckerchief - Ideal gift purchase
Age suitability: Birth
Dimensions: H: 22cm approx.
Show More
At Mamas & Papas we have over 35 years of experience providing expertise to new parents and their families. We sell everything from strollers to car seats, cribs to baby clothing and a wide range of nursery furniture. Here at Mamas & Papas, we believe that 'no one gets parenting better' and with a host of industry awards and thousands of happy parents to prove it, we're solving the needs of new parents and babies with advice on everything from feeding and changing essentials to cot beds. Take a look at Mamas & Papas online and don't forget to visit our friendly team in one of our stores located throughout the GCC, where we will help you with your parenting journey.