80% OFF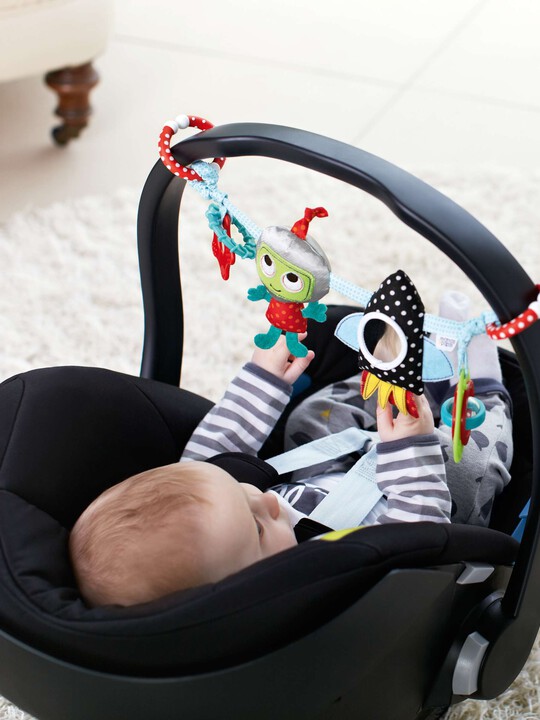 Description:
Keep your little one entertained on the go with this interactive travel toy.
We love this because...
- Colourful travel charm toy to keep baby entertained on the go entertainment - 4 fun features including a teether rattle, mirror and fabric tags - Attaches to most prams, pushchairs and infant carriers with the two teether attachment rings Age Suitability: Birth + Size: L: 30cm approx.
At Mamas & Papas we have over 35 years of experience providing expertise to new parents and their families. We sell everything from strollers to car seats, cribs to baby clothing and a wide range of nursery furniture. Here at Mamas & Papas, we believe that 'no one gets parenting better' and with a host of industry awards and thousands of happy parents to prove it, we're solving the needs of new parents and babies with advice on everything from feeding and changing essentials to cot beds. Take a look at Mamas & Papas online and don't forget to visit our friendly team in one of our stores located throughout the GCC, where we will help you with your parenting journey.